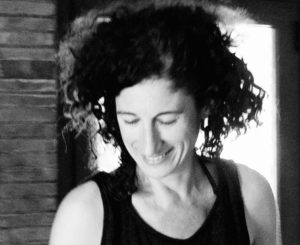 I work and weave life between the letter and the body.
Trained as a journalist, social and cultural anthropologist and body therapist.
For years, I have written and accompanied projects, companies and organizations from communication: in the process of gestation, launch, relocation and celebration.
Also today, in small and large format, I continue to work to give space to identity with his own voice.
Now, I write and focus on transformation, leaving room for silence to give voice: creating, boosting visibility from the coherent to people and projects and accompanying, in other registers, from movement and stillness.